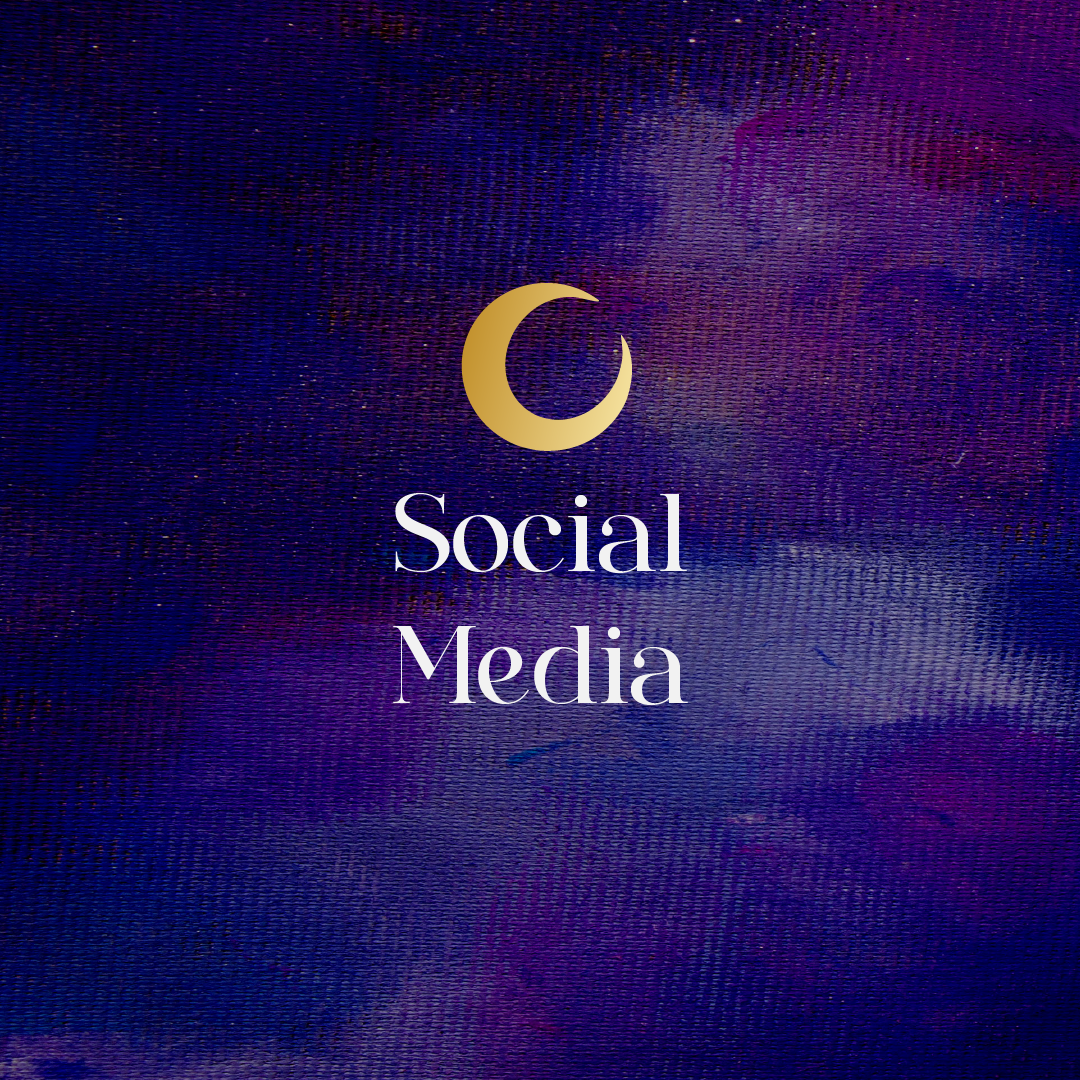 Social media is the new word of mouth. Using social platforms to advance your company is one of the most neglected aspects of advertising. But your audience needs you. They want the latest updates, announcements, and behind the scenes details on their favorite brands. We know it can take a lot of time and energy to consistently provide those details to your ideal customer. Mayari Marketing was created to relieve that pressure so you can get back to focusing on what's important – running your business.
Mayari Marketing offers graphic design, photography, videography, and more for our clients' growing businesses. We strive to make content creation easy, fun, and exciting for our clients. We take the weight off your shoulders by handling the behind the scenes of your feed.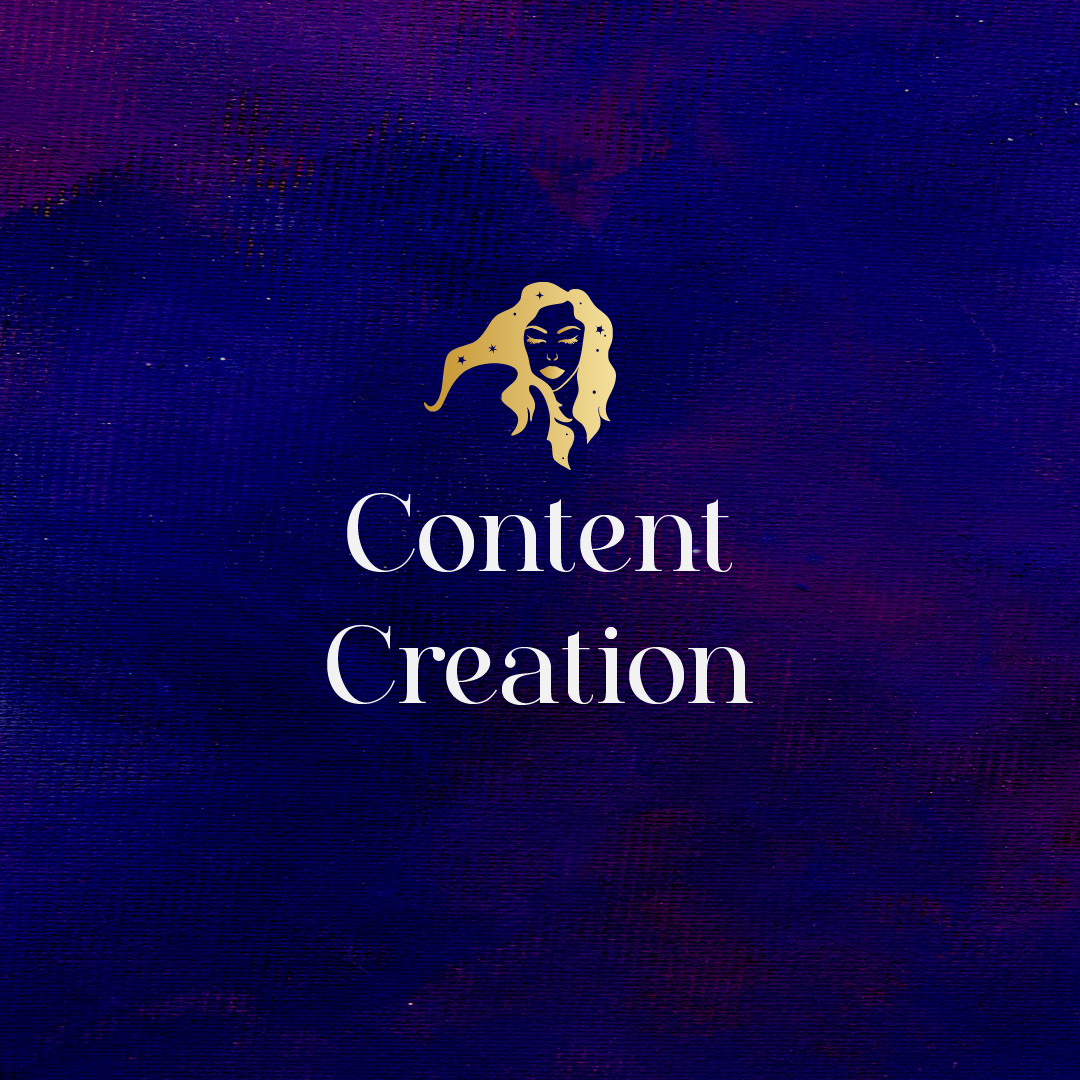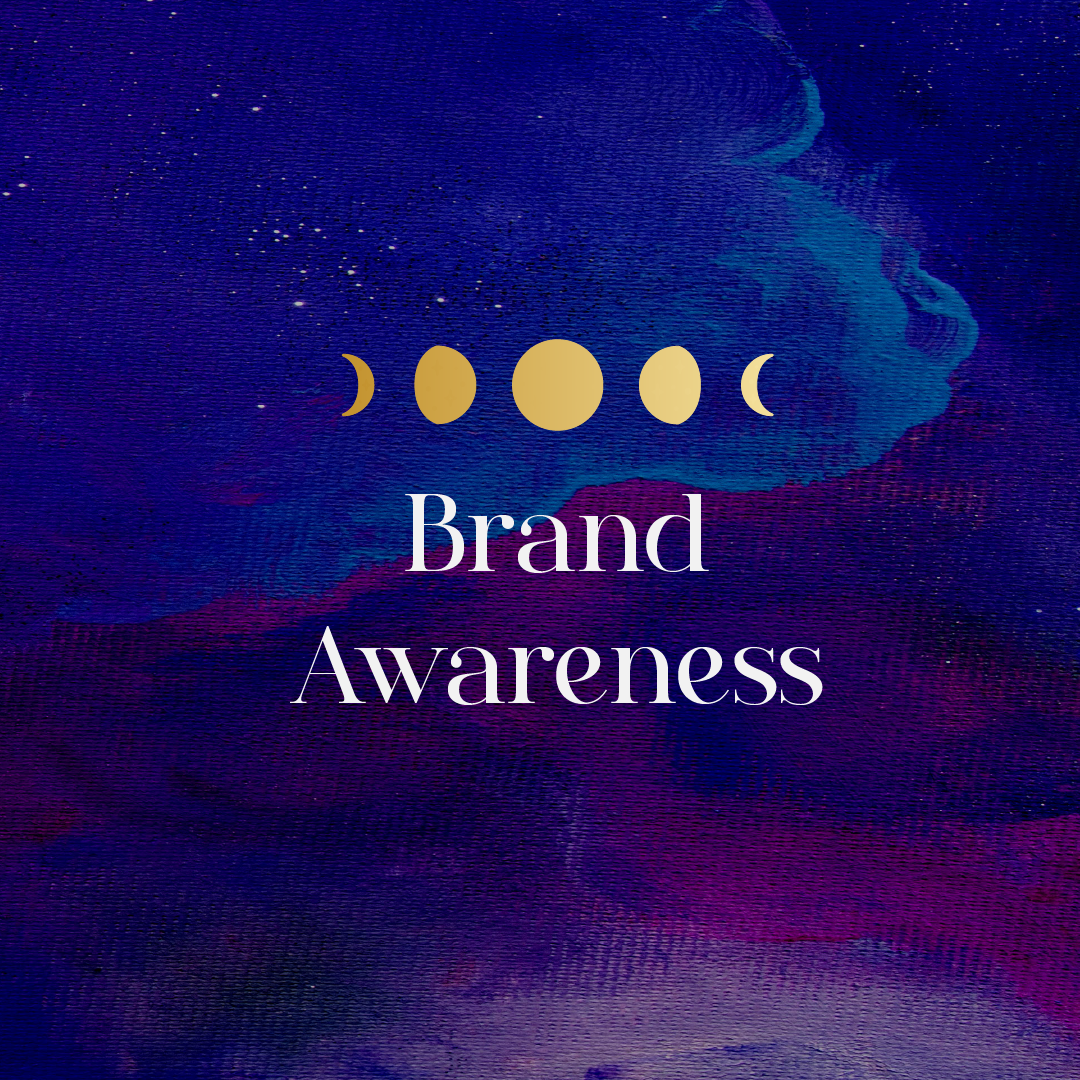 We pride ourselves on ensuring our client's brands are out of this world. Every business goes through phases and, no matter which phase you're in, we provide unique marketing strategies to assist your brand in reaching astronomical heights.